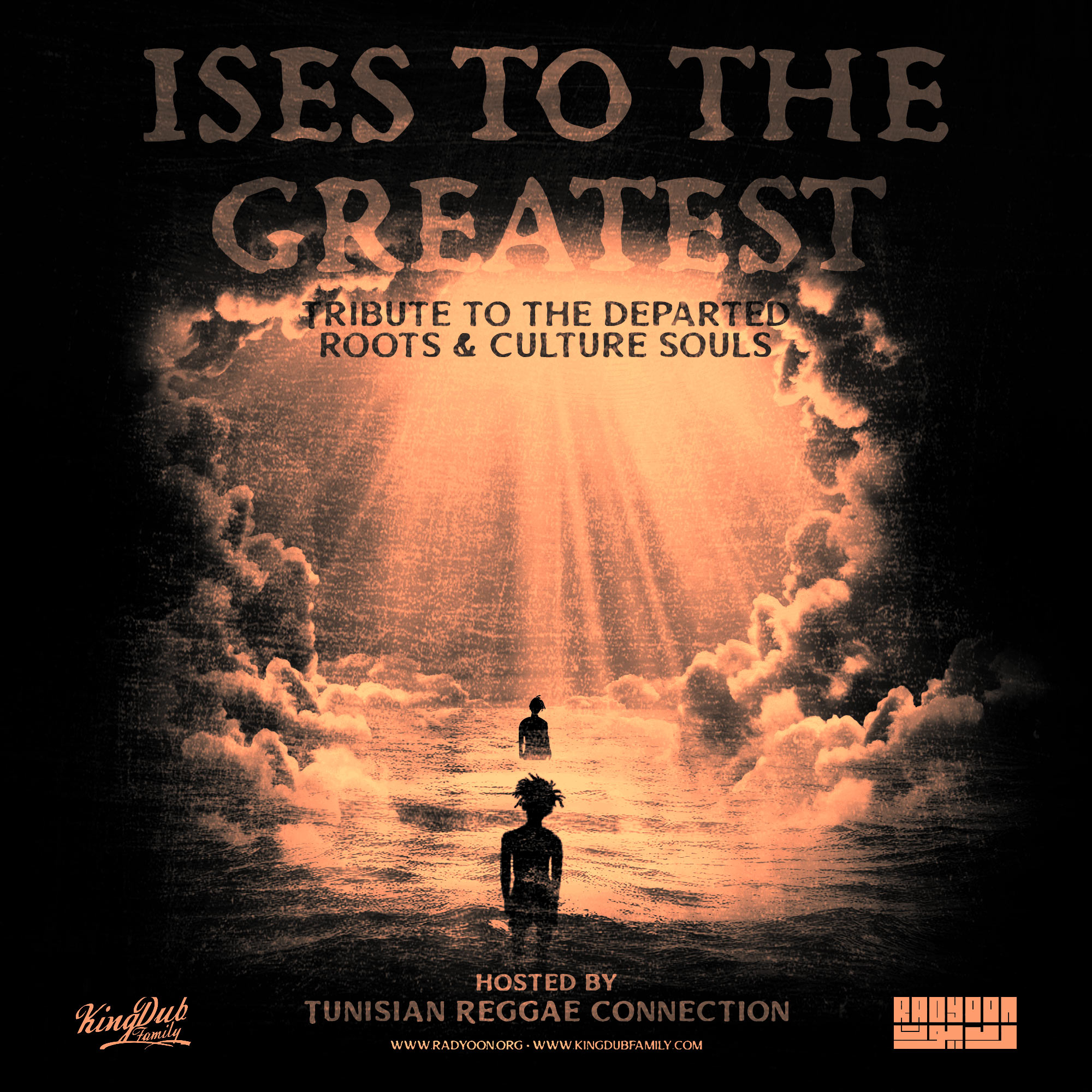 Ises To The Greatest – Tribute Month
During the last month of this deadly year,Tunisian Reggae Connection will be hosting a tribute to the great Roots & Culture artists who passed away.
Starting from the second Thursday of December, a weekly show will be aired.
Each one will feature a special guest mix from Sleepacell, Daddy Iriiz, Gastronomy and Selecta Zied. The mixes will consist of a selection of tunes made by reggae and dub artists who are no longer with us in this earthly world of tribulation and damnation.

We hope through this tribute to give thanks and show that roots and dub music survived the ages and still lives on even after the death of many of its originators.

.