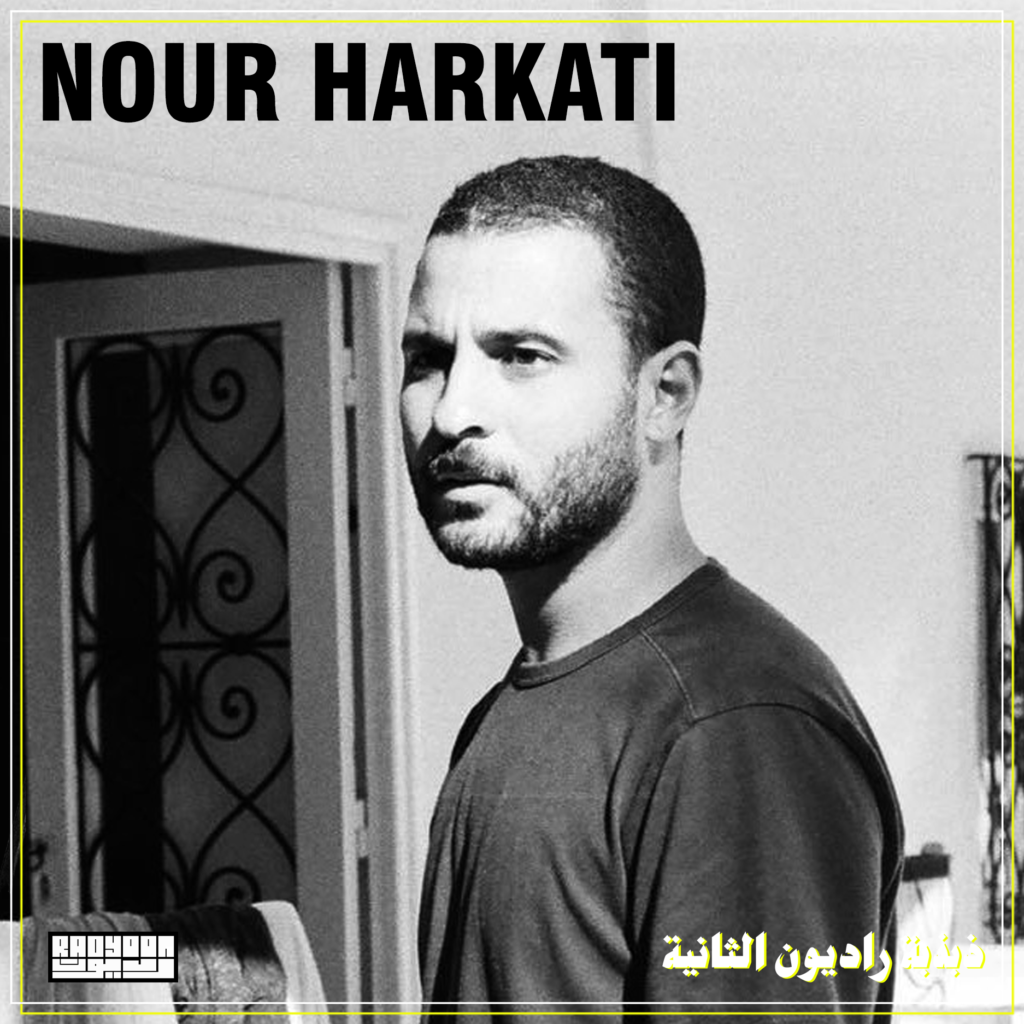 Nour Harkati's sophomore EP traces the map of his global travels through colorful sounds close and far from home. The North African singer-songwriter teeters between bright indie pop and an almost indistinguishable world sound.
After his first album in Tunisian titled "Helwess" Harkati seems to have unleashed pandoras box and inspiration continues to overflow in his newest drop "Sehi". Shuffling between uncanny Arabic Folk and novel dance rhythms, he explores themes of nostalgia, daydreaming, and division.
Within "Sehi" one can hear notes of cello, trombone, sax, and upright bass, all coming from musicians Nour met along his path, wether it was in the subway or in passing on the street.
Nour dives into a new soul and sound throughout this EP, but it is only a brief glimpse at what is surely to come.
Singer, Songwriter, and producer, Nour Harkati is a nomad of music. Wandering through a collection of sounds, his songs weave a complex and colorful tapestry. While born and raised in Tunisia, he has spent the greater part of the past years overseas performing in Paris, Berlin, and most recently New York City.
Baptized in a family of musicians, Nour yearned to expand his voice beyond customary traditions. He opened his ears to as many sounds as he could. Through his travels he experiments with new textures using music to discover the world that surrounds him. Nour sings of existence in society, doubt and mistrust, continuous departures, the lust of love, and unequivocal joy. Within these themes he delves deeper into his roots, becoming closer to himsel
Nouvelle Sortie Sehi: